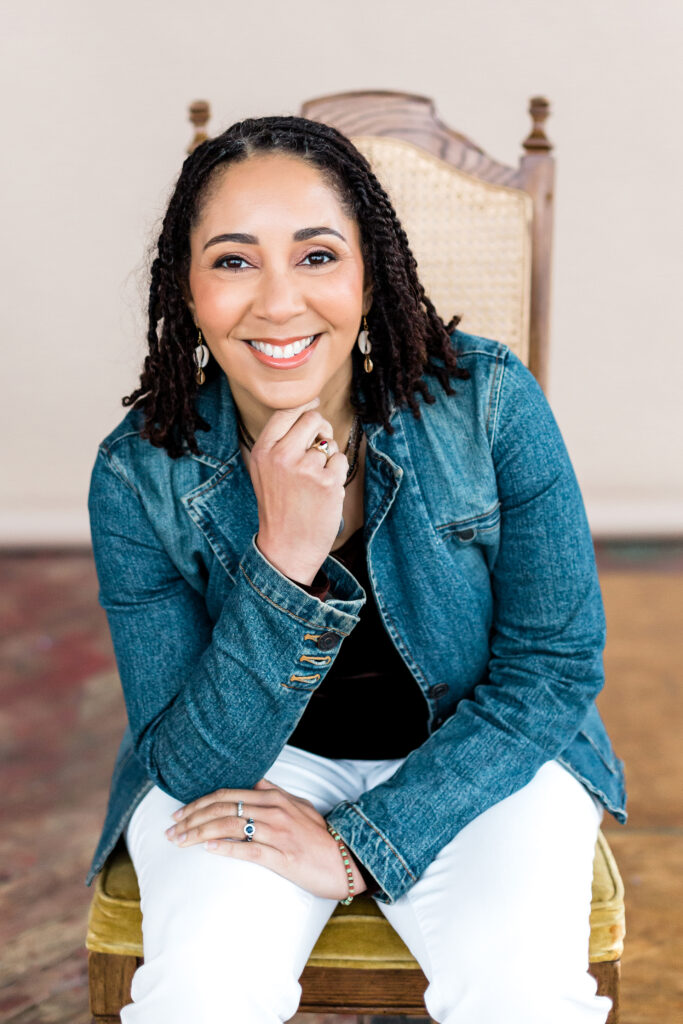 discover a new and liberating vision
Dr. Monica A. Coleman is John and Patricia Cochran Scholar for Inclusive Excellence and Professor of Africana Studies at the University of Delaware.  She spent nearly fifteen years in graduate theological education at Claremont School of Theology, the Center for Process Studies and Lutheran School of Theology at Chicago. Coleman has earned degrees from Harvard University, Vanderbilt University and Claremont Graduate University. She has received funding from leading foundations in the United States, including the Ford Foundation, the Andrew W. Mellon Foundation, and the Institute for Citizens and Scholars (formerly the Woodrow Wilson Fellowship Foundation), among others.
Answering her call to ministry at 19 years of age, Coleman is an ordained minister in the African Methodist Episcopal Church and an initiate in traditional Yoruba religion.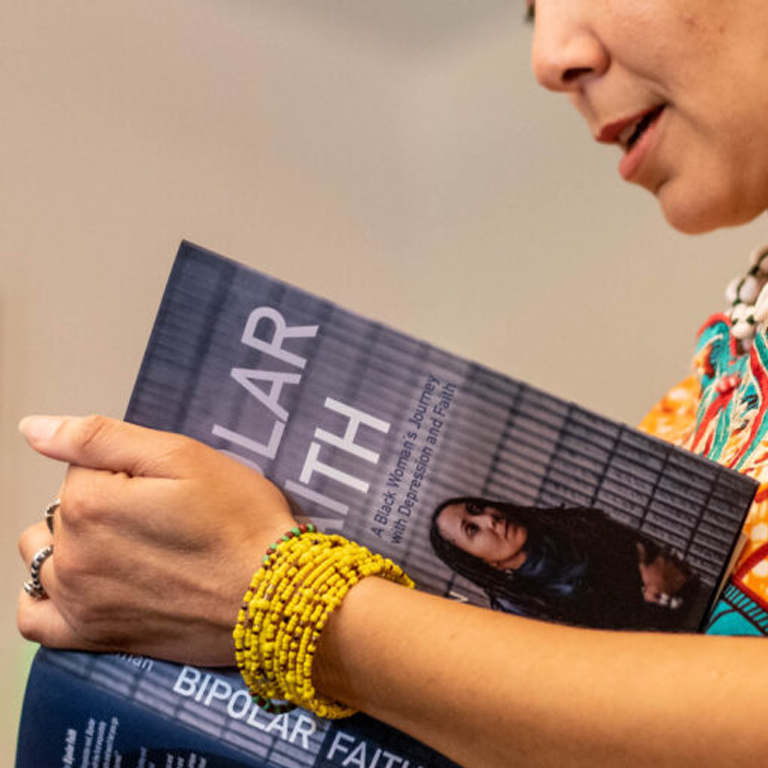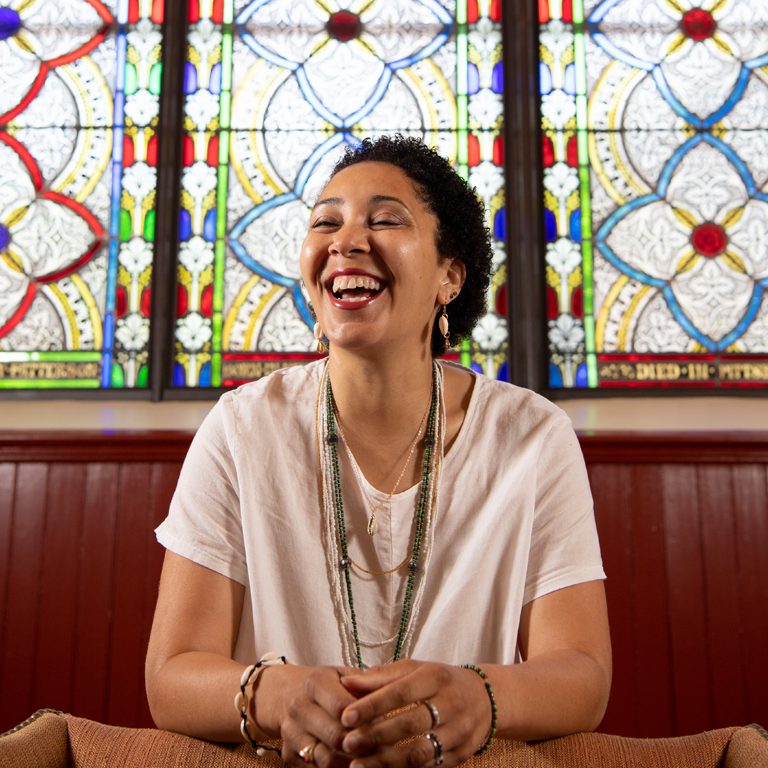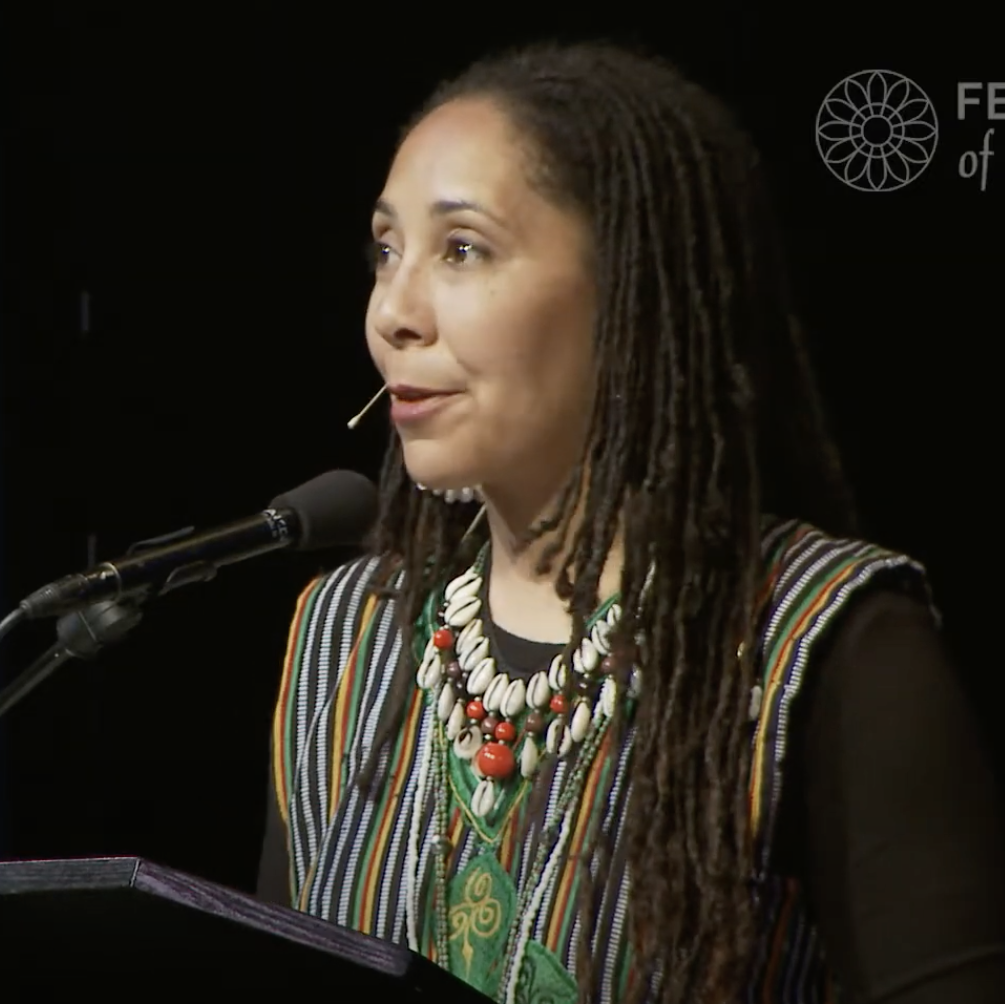 Dr. Coleman brings her experiences in evangelical Christianity, black church traditions, global ecumenical work, and indigenous spirituality to her discussions of theology and religion.
Dr. Coleman is the author or editor of six books, and several articles and book chapters that focus on the role of faith in addressing critical social and philosophical issues. Her memoir Bipolar Faith shares her life-long dance with trauma and depression, and how she discovers a new and liberating vision of God.
Her book Making a Way Out of No Way is required reading at leading theological schools around the country, and listed on the popular #BlackWomenSyllabus and #LemonadeSyllabus recommended reading projects.
Dr. Coleman is the co-host (along with writer Tananarive Due) of the popular webinar series Octavia Tried to Tell Us: Parable for Today's Pandemic, addressing today's most pressing issues with insights from Afrofuturist literature, process theology and community values
Dr. Coleman's strength comes from the depth of her knowledge base and from her experiences as a community organizer, survivor of sexual violence and as an individual who lives with a mental health challenges.
Coleman speaks widely on mental wellness, navigating change, religious diversity, and religious responses to intimate partner violence. Coleman is based in Wilmington, Delaware, and lives in an intergenerational household where she is an avid vegan cook and cyclist.