July is BIPOC Mental Health Awareness Month.  In 2008, mental health communities began recognizing July as Bebe Moore Campbell Minority Mental Health Awareness Month. Campbell was an African American novelist and a fierce advocate for mental health awareness and treatment.  She wrote the wonderful children's book Sometimes Mommy Gets Angry and the novel 72 Hour Hold.  Most mental health advocacy organizations are now using the term BIPOC to indicate the distinct ways that black, indigenous and other people of color experience mental health challenges and treatment. Mental Health America has a fabulous public awareness campaign I highly recommend.  You can find their materials here.
Personally, I love to hear the stories of others who live with mental health challenges and write to tell about what it's like.  So I'm sharing the depression and bipolar memoirs written by African Americans in case you're looking to hear something like your experience or just diversify the voices in your own advocacy of mental health awareness.
Meri Nana-Ama Danquah, Willow Weep for Me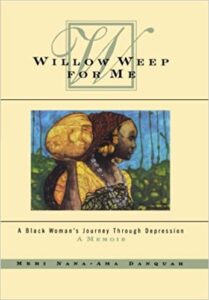 Bassey Ikpi's I'm Telling the Truth but I'm Lying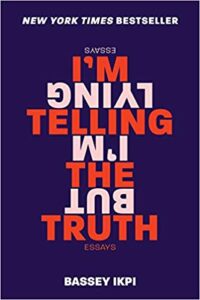 Darryl McDaniels' Ten Ways Not to Commit Suicide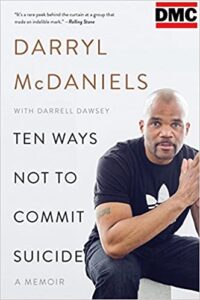 Charita Cole Brown's Defying the Verdict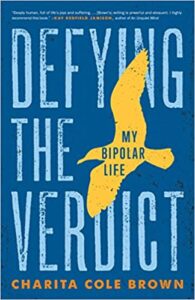 Monica A. Coleman's Bipolar Faith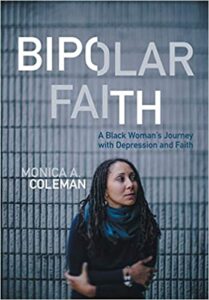 Check out Mental Health America's BIPOC Mental Health Awareness Month Resources.  You'll love them!